Plunder Planet
A game that makes you love to move!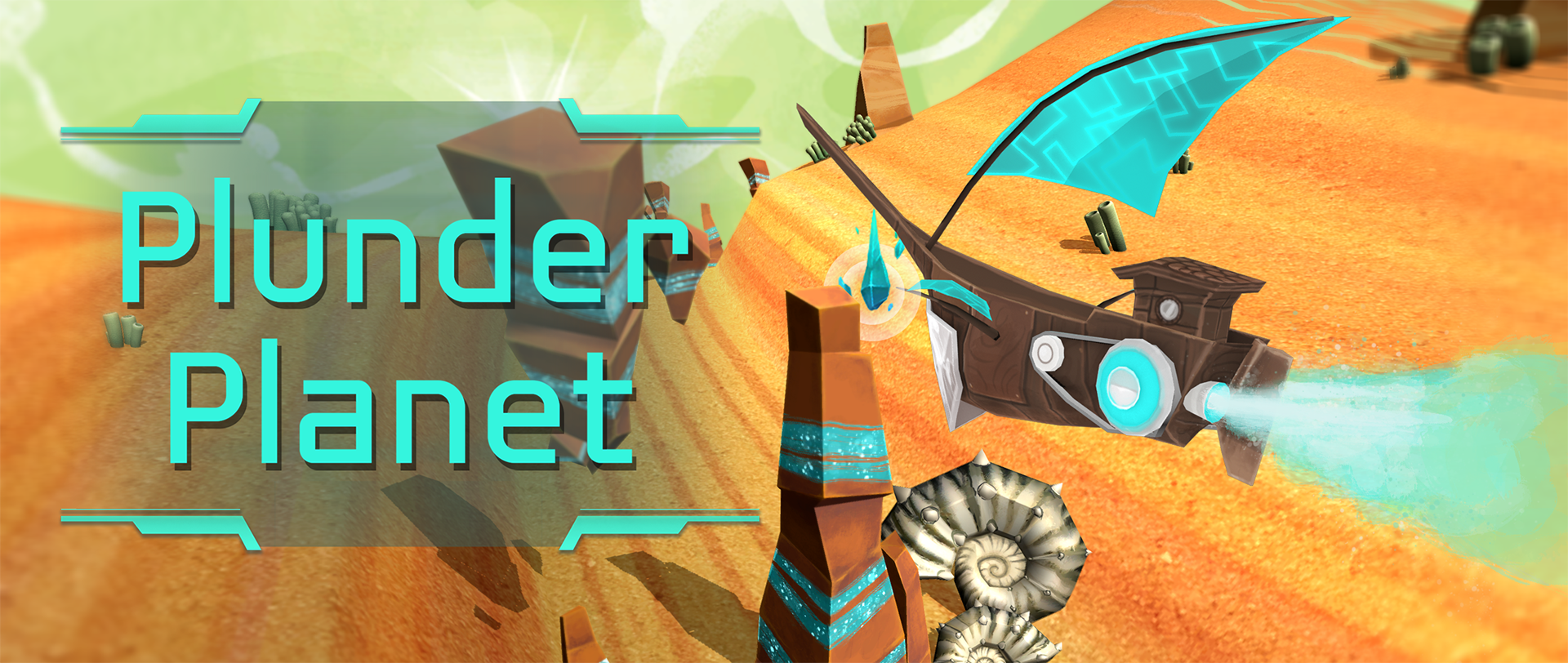 Plunder Planet is a physical exercise game based on the concept of Dual Flow: Based on the physical and mental stress of the player, the game changes the difficulty and pacing to guarantee the optimum level of exercise. Senior Researcher Anna Martin-Niedecken and the ZHdK will use this game for research in the field of gamified physical exercise.
This game is currently still in development and will evolve as the study goes on. If you are interested in the study or would like to apply as a test subject, don't hesitate to write us at contact@koboldgames.ch.
Publications
Martin-Niedecken, A.L. & Götz, U. (2017). Go with the Dual Flow: Evaluating the Psychophysiological Adaptive Fitness Game Environment Plunder Planet - M. Alcañiz et al. (Eds.): Serious Games, LNCS 10622, Proceedings of the Joint Conference on Serious Games (JCSG '17), pp. 32-43, Springer International Publishing. DOI: 10.1007/978-3-319-70111-0_4

Martin-Niedecken, A.L. & Götz, U. (2016): Design and Evaluation of a dynamically adaptive Fitness Game Environment for Children and Young Adolescents. - In: Proceedings of the ACM SIGCHI Annual Symposium on Computer-Human Interaction in Play (CHI PLAY '16), pp 205-212, ACM: New York, NY, USA. ISBN 978-1-4503-4458-6. DOI: 10.1145/2968120.2987720.